What We Offer
We started with just a wagon on the side of the highway filled with corn and tomatoes, and have grown into the beautiful market that we are today. We currently carry local meats and seafood, local cheeses, local fruits and vegetables as well as the non-local go-to favorites. You can also find a large array of specialty candies, jams and jellies, local baked goods and so much more. Don't forget to check out our shop full of cute signs and candles and other special trinkets.
Be sure to a walk through our greenhouse to see our huge selection of perennials, annuals and hanging baskets. We also offer different vegetable and herb plants so feel free to ask us how to get your own garden started.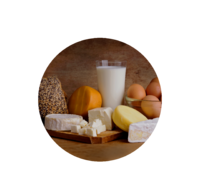 Dairy and Meat
We offer a variety of local meats and seafood as well as milk, eggs and cheese from our amazing farming neighbors.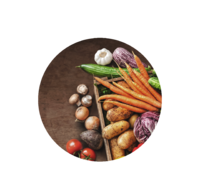 Fruits and Vegetables
On top of growing our own fruits and vegetables throughout the seasons of change, we recruit the best local produce to offer our customers. We also hand select our tropicals from the PA International Wholesale Market.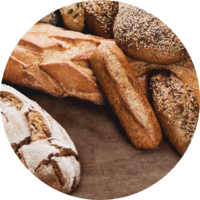 Baked goods and Gifts
What's better than fresh baked goods? LOCAL fresh baked goods! We have the best baked goods from Rosemary Bread, to double chocolate chip cookies! Half Pies and Whole Pies available along with some of the most adorable gifts in our shop!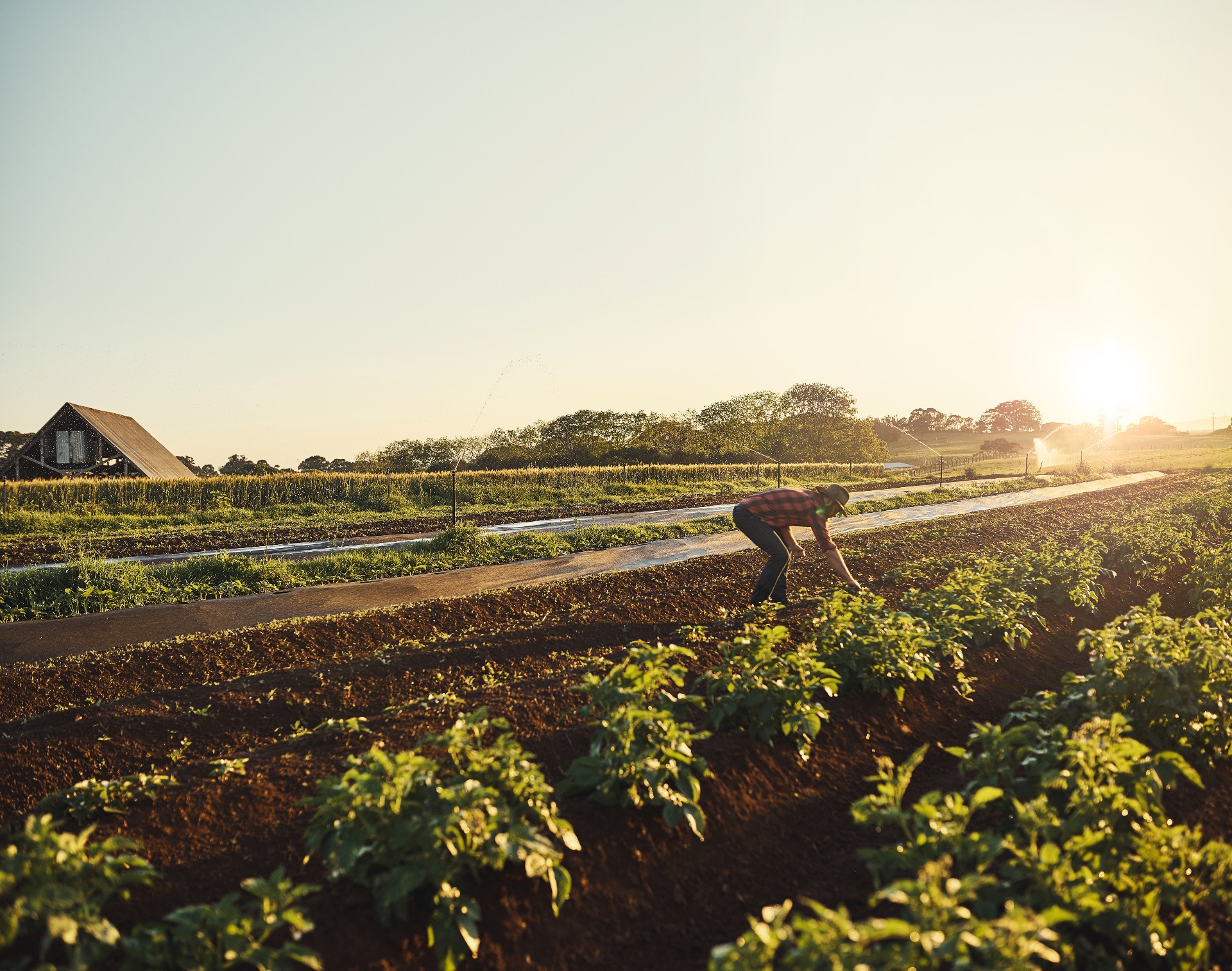 Every day
FRESH & LOCAL PRODUCE